Summer in Valencia is a vibrant symphony of laughter, community, and creativity. While the team has been hard at work as usual, the season has also brought opportunities for fun, celebration, and connection. From planting a terrace garden to hosting a sensational pool party, the team at 31st Union Valencia has embraced the spirit of togetherness that makes 31U more than just a place to work.
"To plant a garden is to believe in tomorrow"
At our Valencia studio, we have been delighted to reap the rewards of our first ever summer planting. In the spirit of stewardship and to nurture our sense of community, we allocated part of our terrace for a small urban garden. We planted cherry tomatoes, fragrant aromatics, pádron peppers, and protective marigolds — a perfect companion to keep pests at bay in the veggie patch.
This rewarding and successful initiative enabled us to collaborate on a common goal, share knowledge, and appreciate the restorative impact of nature.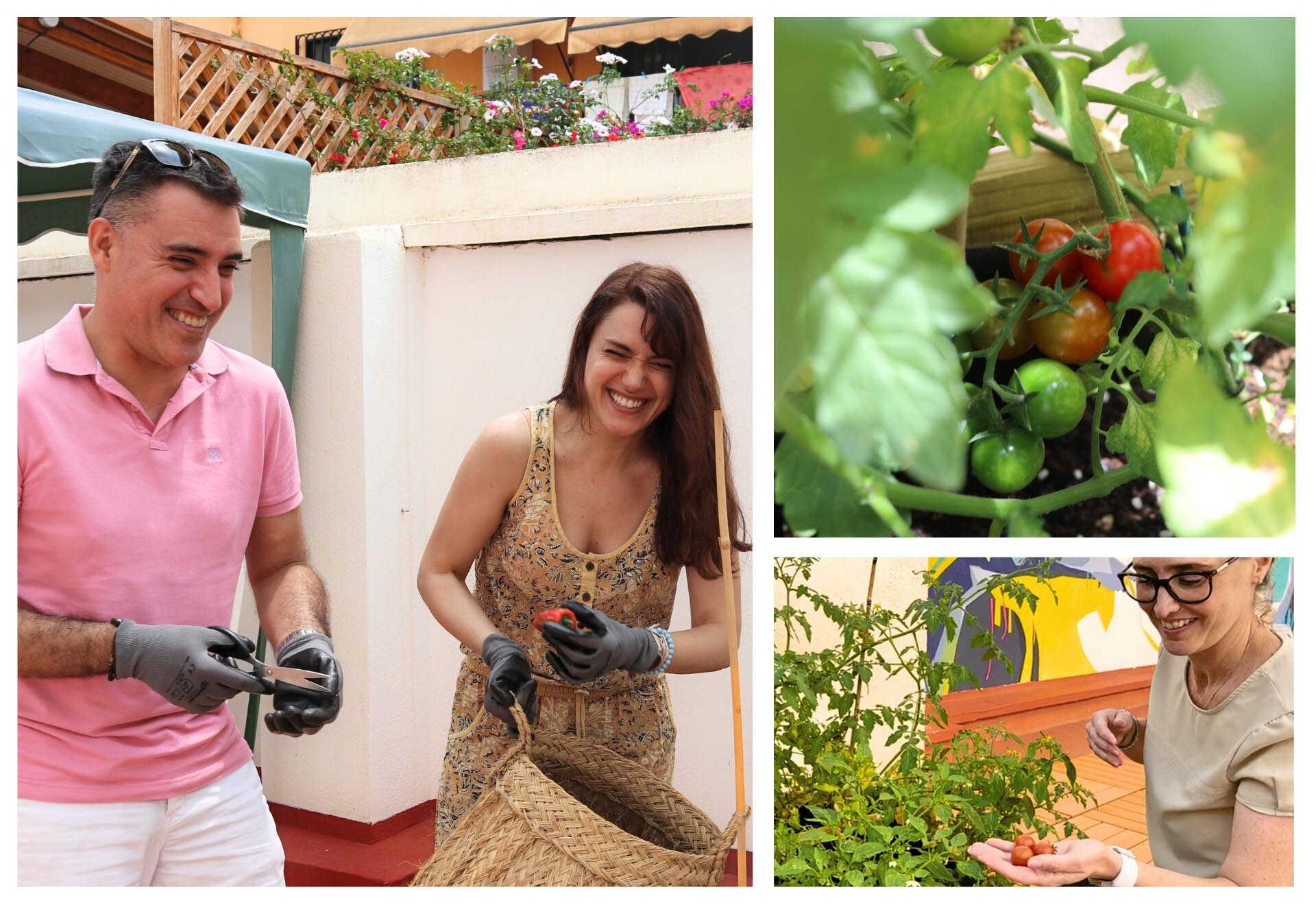 Besides accommodating our very own garden, the rooftop terrace has been the perfect place to kick back and unwind. Throughout the day, people step out to get some fresh air, enjoy a bite to eat or have informal meetings. On Fridays after work, you will always find a group of colleagues enjoying the Mediterranean breezes and some cold brews together before the sun sets.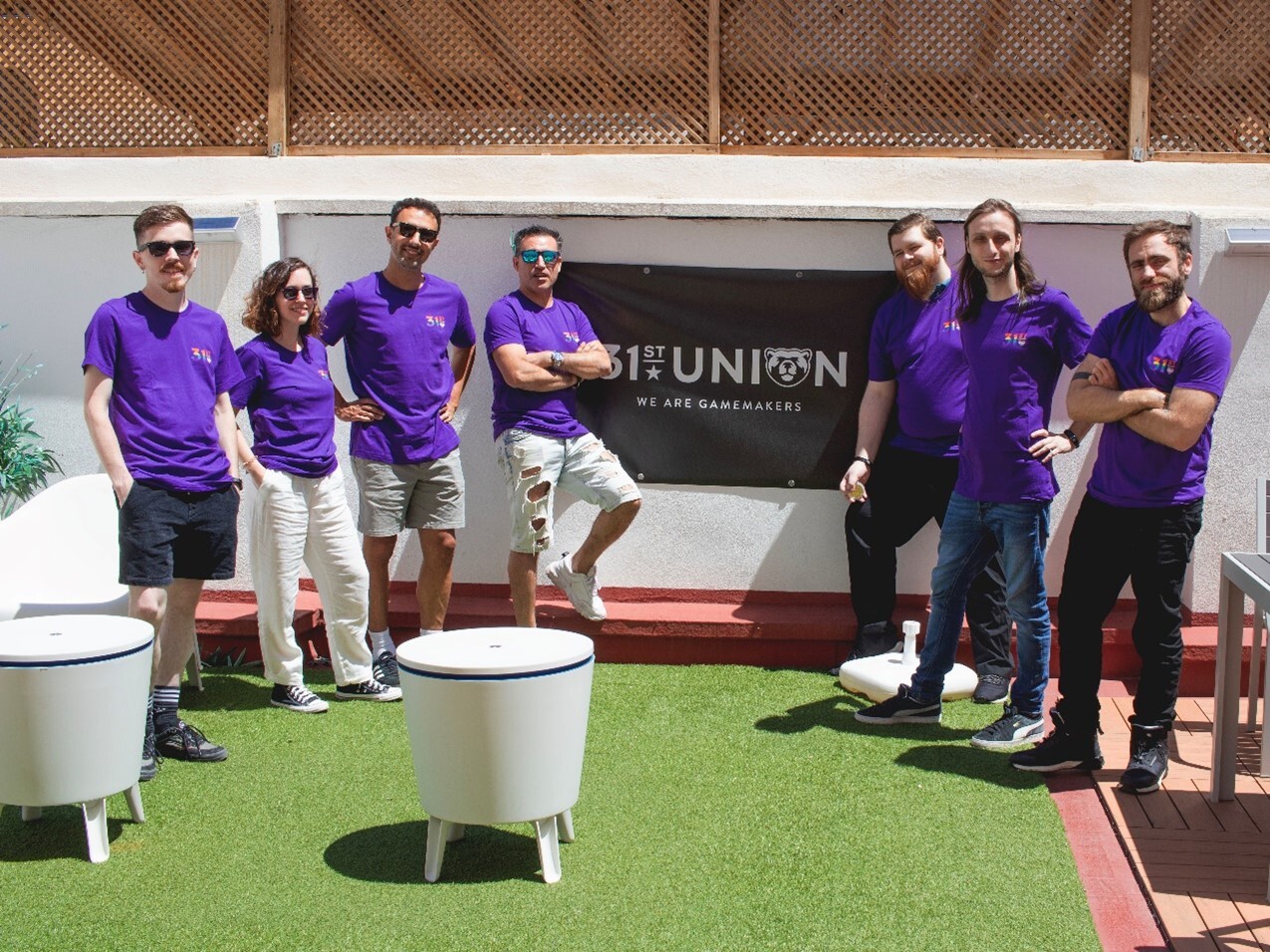 Bringing the fun to our community
The season wouldn't be complete without our annual summer pool party. Back in June, our employees and their families got all decked out in their best white outfits for our "white party" themed event.
Paddle boarding, inflatable slides and water games were the main attractions in the pool. Away from the splash zone, party goers played badminton, engaged in ping pong matches, and joined pick-up basketball games. Tight rope walkers, a live DJ, and a dance troupe rounded out the entertainment.
Great food was available at every turn! Crepes a la cart, Spanish tapas, fresh fruit skewers and the ever-popular mojito bar ensured that everyone had delicious food and drinks throughout the event.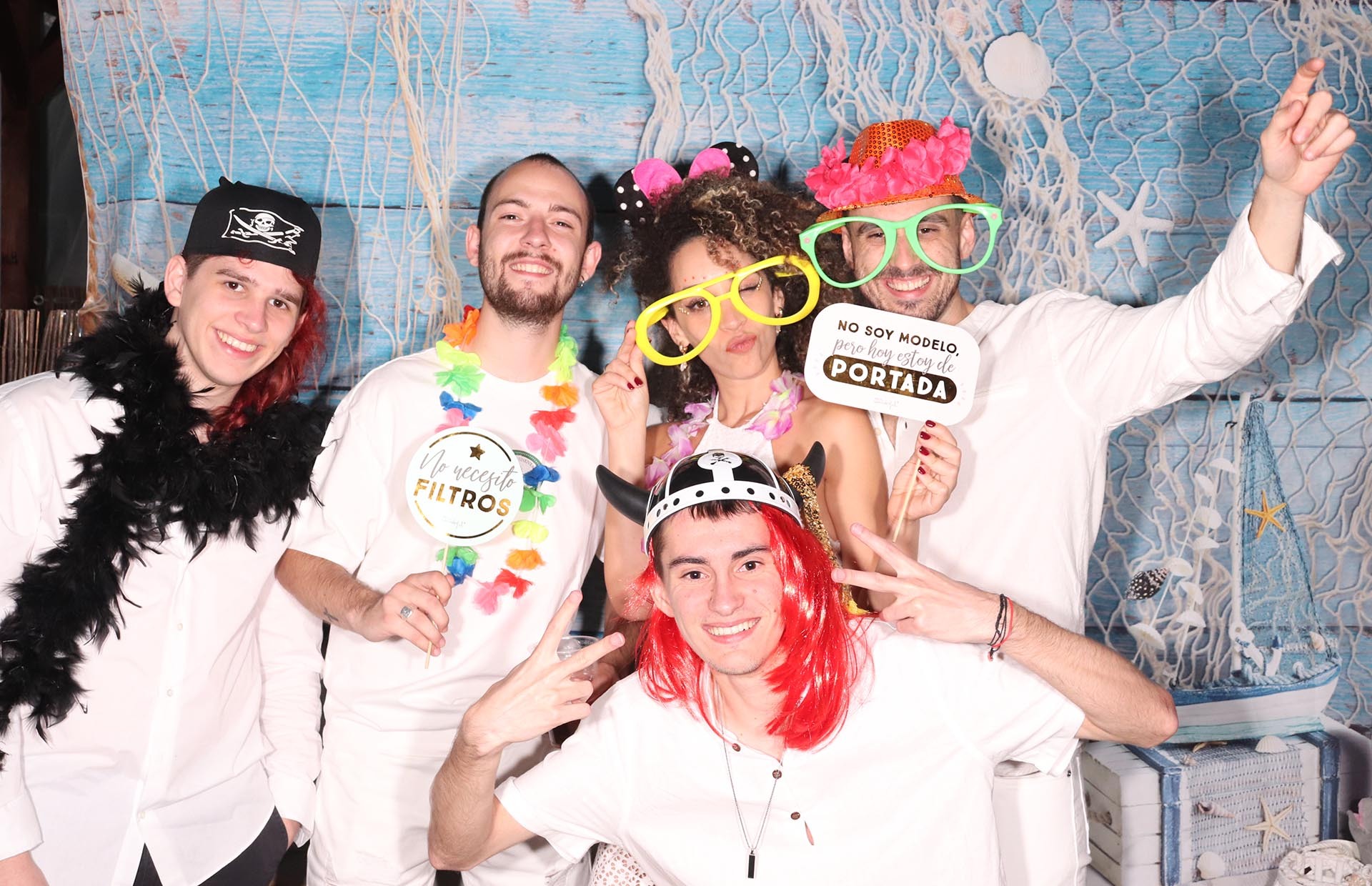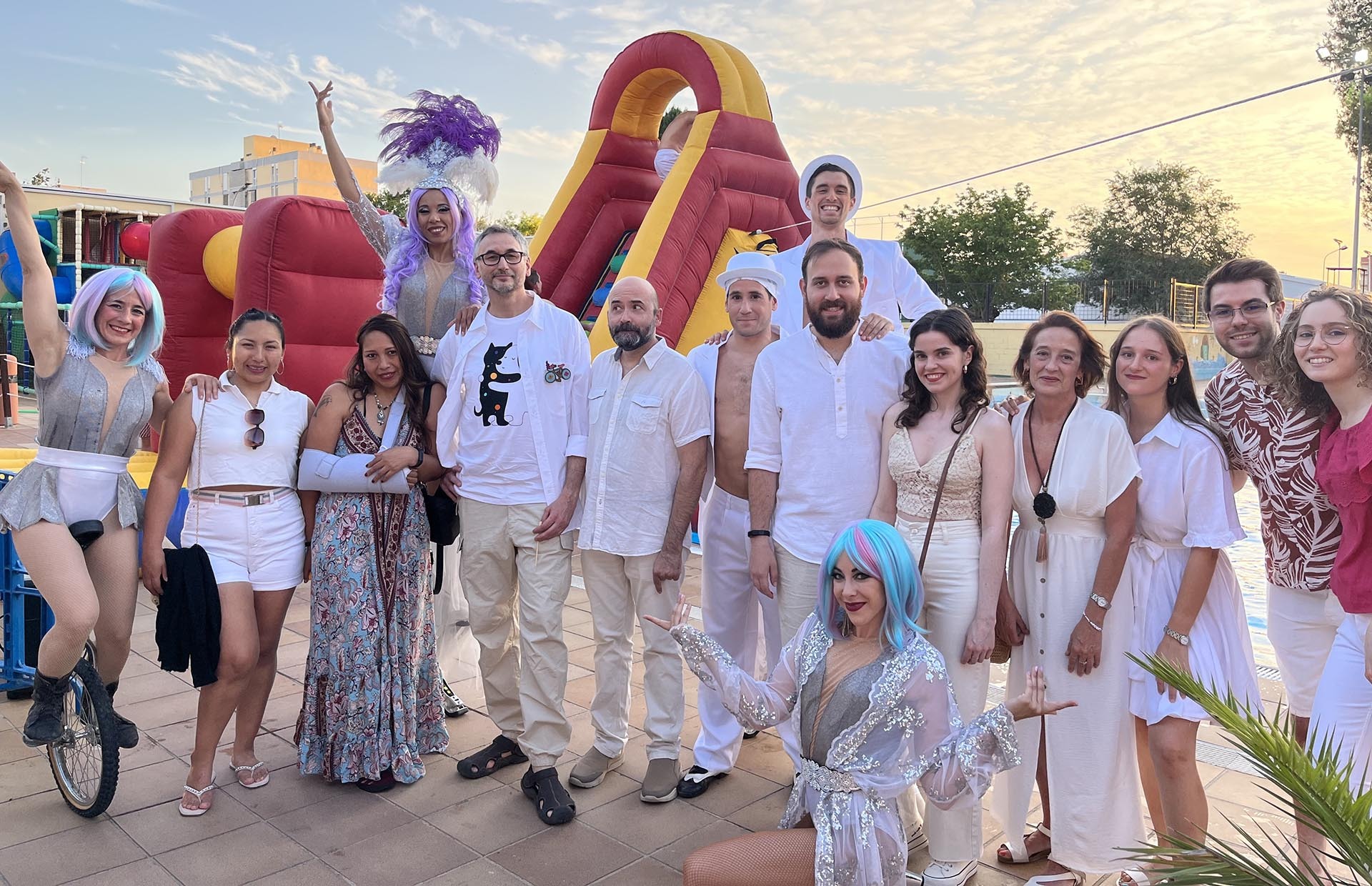 We had an absolute blast with our teammates at the summer pool party. Coming together was a wonderful reminder that inclusivity, fun, growth, and creativity are manifested not only in the game development work we do, but they are embedded in the very fiber of our culture at 31st Union.
Inspired by our summer adventures? We're always on the lookout for passionate individuals who want to make a difference and enjoy every season with us. Check out our open positions and consider joining the team at 31st Union Valencia!