At 31st Union, our cornerstone value "Chase the Horizon" guides us as we explore new ideas and push boundaries. Embracing change and pursuing innovation are at the heart of our ethos, a means to unlock the boundless potential within every individual developer. Our studio celebrated two momentous changes in July, including a move to our new state-of-the-art office location and our first Togetherness Week, focused on bringing our local and remote members together to build deep connections and collaboration.
We'll share much more about Togetherness Week soon, but first, we're excited to offer a glimpse into our fantastic new office in San Mateo, California. This innovative space was designed to foster creativity and connection while providing world-class amenities, creating a dynamic and enjoyable work environment.
Here's a first look at our new 31st Union home: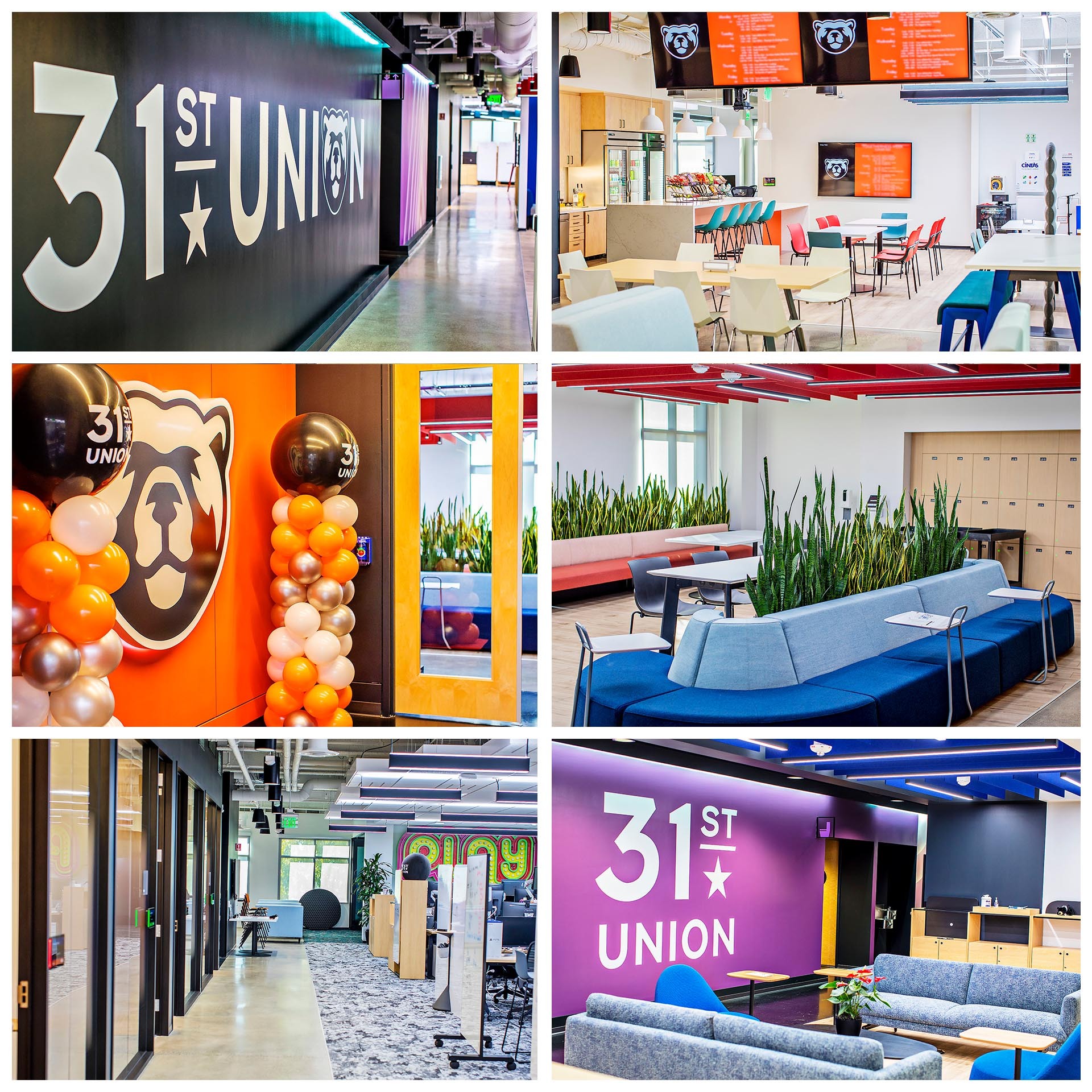 We believe that an exceptional workplace directly fuels innovation and fosters rich collaboration within our team. Our new office space reflects this philosophy, and we couldn't be happier to share it with all of you.
We are actively seeking talented individuals to join our team at 31st Union, at our new location that offers these incredible perks:
Barista Bliss: Need a caffeine boost? The new building features a barista-staffed coffee bar ready to whip up your favorite creations. From free morning breakfasts, hand-pressed juices, and espressos to lattes, enjoy an expert brew and take a moment to recharge.
Free Daily Lunch: No more worrying about what to pack for lunch or where to go. We've got it covered! Enjoy a variety of delicious options, including food trucks, catered lunch offerings, and a very satisfying on-site salad bar.
Fully Stocked Kitchen: Our kitchen is equipped with all your snack and beverage needs, including grab-and-go breakfast items, kombucha and cold brew coffee on tap, plus local coffees and teas.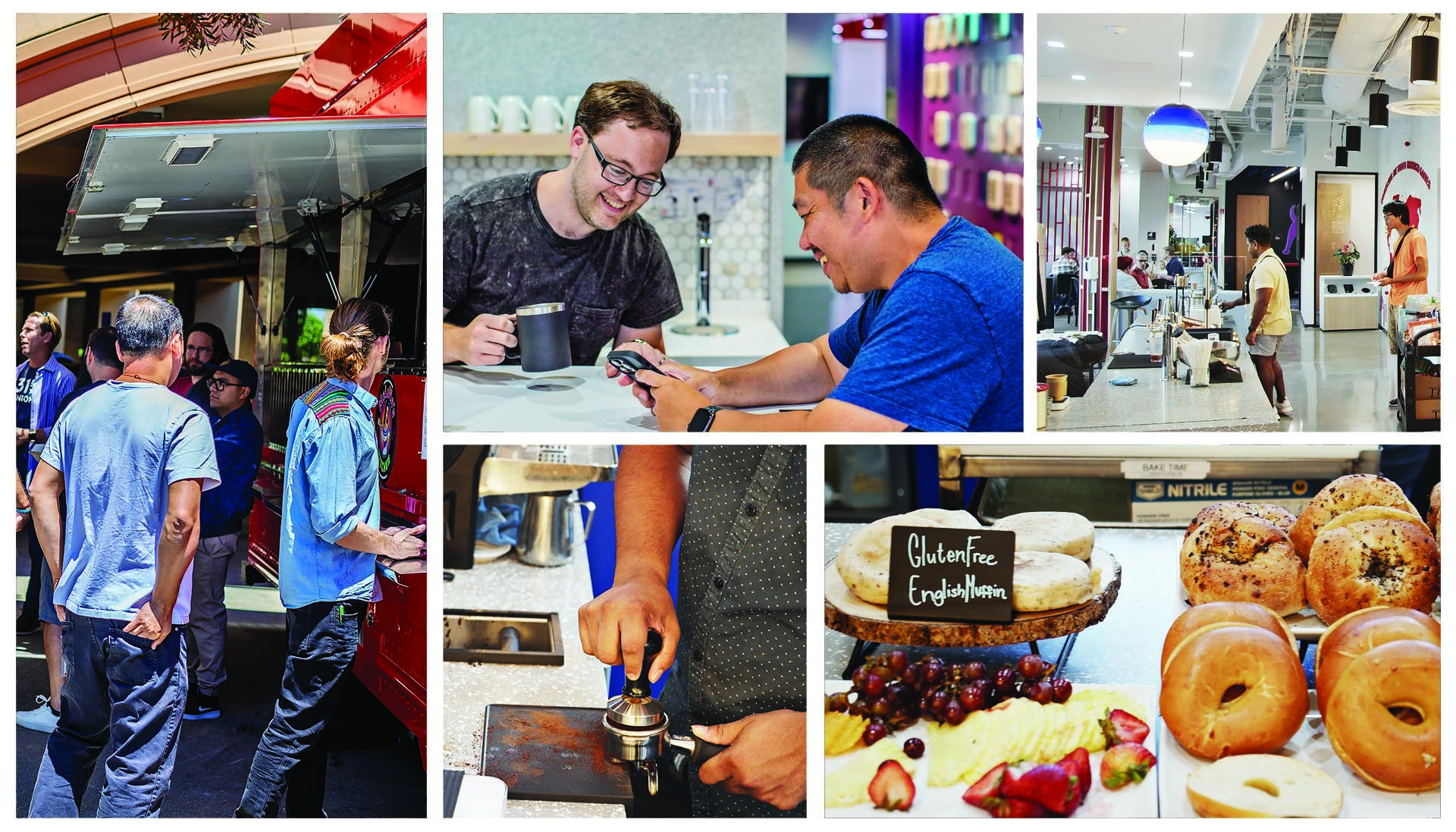 This is just the beginning. We also offer sustainable commuting options (bike parking, EV charging spaces, and a convenient shuttle service to CalTrain), a lactation room to support working parents, and a cool gaming area to challenge your colleagues and connect with fellow gamers.
Are you passionate about gaming and ready to elevate your career? Explore our current job openings today and consider making this exceptional workplace your new professional home, too!