Happy Mother Earth Service Day
At 31st Union, we believe in the importance of giving back to our community and taking care of our planet. Volunteers from our team came together on May 12 for "Happy Mother Earth Service Day", a spring community service effort at Huddart Park in San Mateo County. It was truly a day of giving back and showing appreciation for our dear friend, Mother Earth. With Mother's Day just around the corner, we also invited family members to join the fun.
Resurfacing Huddart Park
The primary goal of this event was to resurface the Sequoia Area of Huddart Park. This process involved spreading approximately 6 cubic yards of wood chips, which serve as a protective layer and enhance the safety and aesthetic appeal of the park's trails and play areas. Resurfacing not only benefits the environment but also provides a more enjoyable experience for park visitors, ensuring that the area remains vibrant and accessible.
This section of the park has also been designated as a youth group area, meaning that scouts, schools, and day camps can gather here to enjoy outdoor activities. We were glad to contribute to a location that inspires young people to connect with nature and cultivate a love for the great outdoors.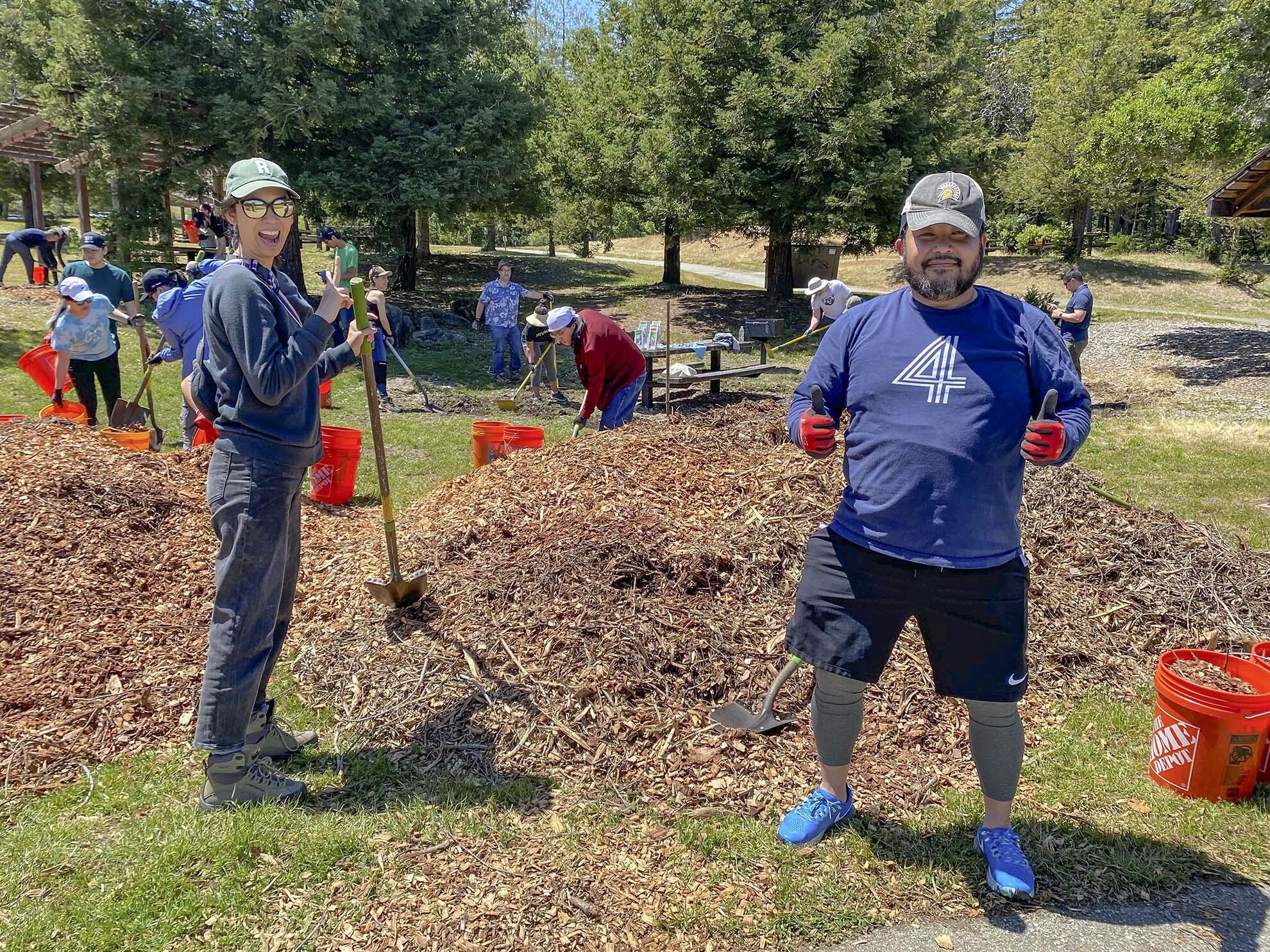 Community Spirit and Togetherness
Our time at Huddart Park not only allowed us to make a positive impact on the environment, but it also fostered a strong sense of community spirit among our team members. Colleagues from different departments came together, working side by side, as we learned about the ongoing support and maintenance that is required to preserve a busy and beloved outdoor space. It was great to witness the collaborative efforts and the bonds formed during this shared experience.
With Mother's Day approaching on May 14, we also extended our invitation to include family members, making the event a delightful opportunity for everyone to appreciate nature and spend quality time together.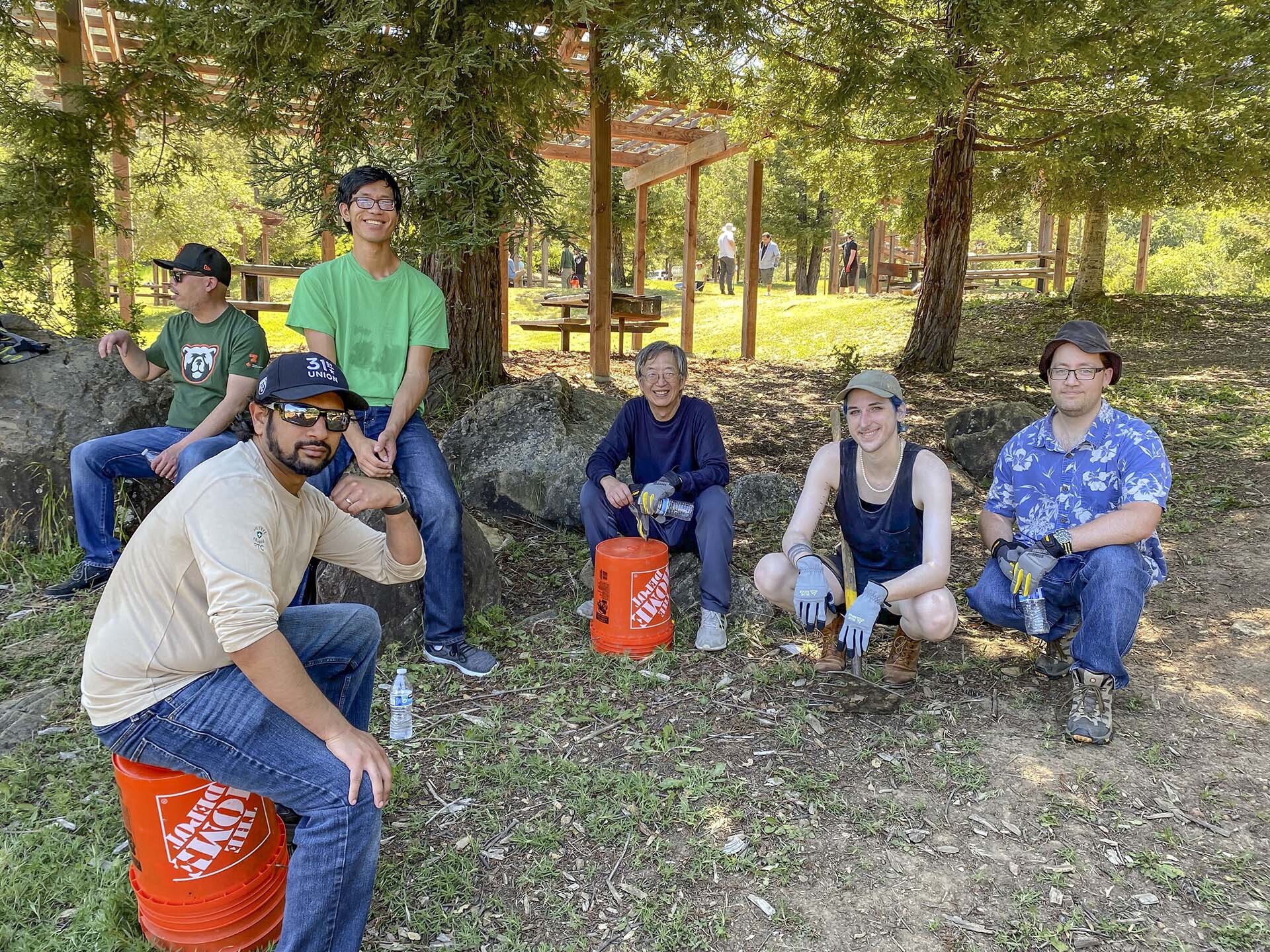 Happy Hour
After our rewarding efforts in nature, we concluded the day with drinks and sandwiches in the park. It was a chance for us to relax, unwind, and celebrate the achievements of the day. The atmosphere was filled with laughter, camaraderie, and a definite sense of accomplishment.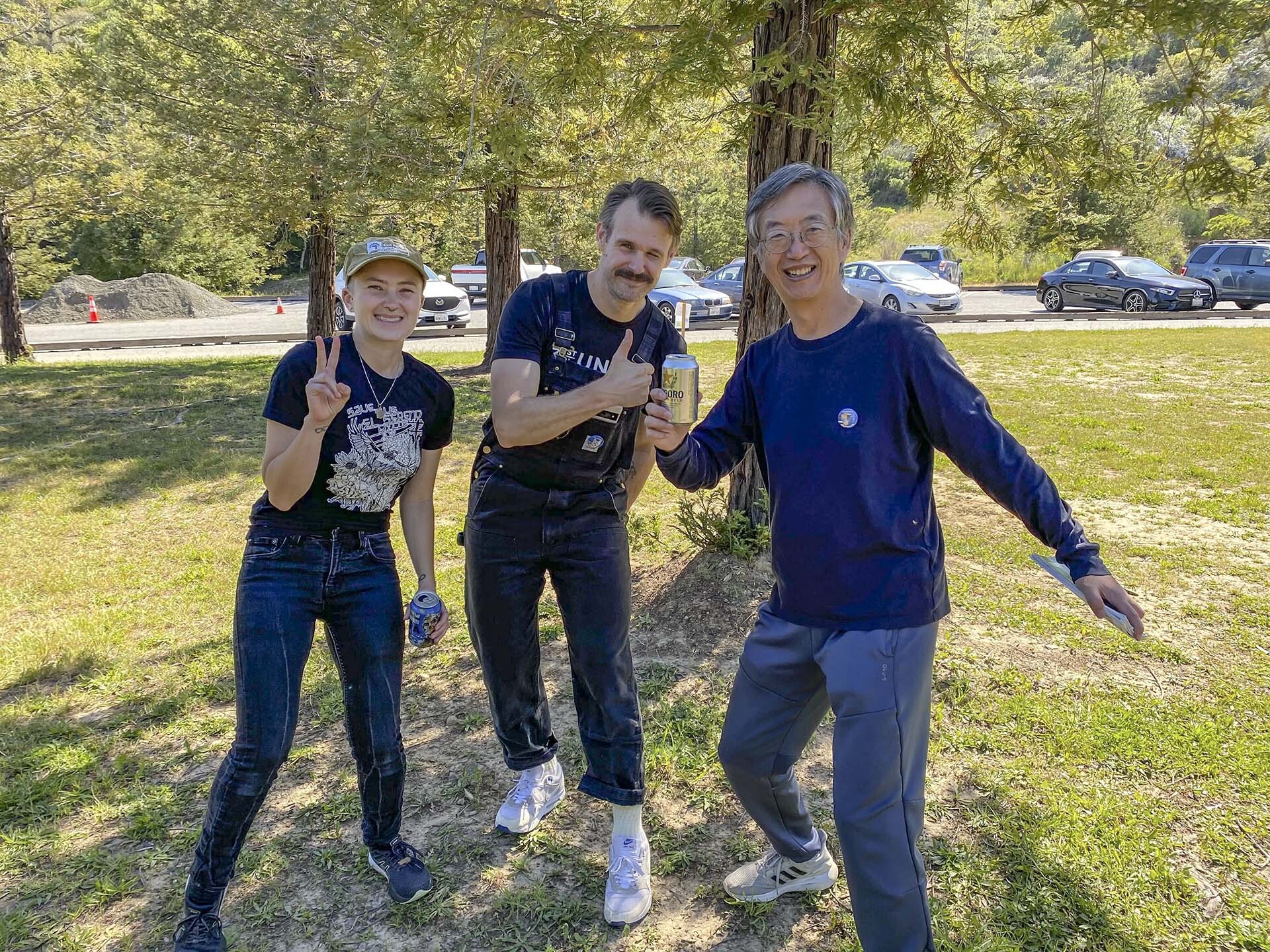 Happy Mother Earth Service Day was both fun and rewarding as we blended community service, appreciation of nature, and team bonding into one memorable event. We not only enhanced the beauty of Huddart Park but also created a safer and more enjoyable space for visitors. Our commitment to giving back is strong, and we look forward to our next event in July, a backpack drive to provide school supplies to area youth.