Summer time is a fun time to Live Your Dreams at 31st Union. The warm weather brings picnics, pool parties, and other ways for our teammates to safely socialize and rekindle friendships that aren't always possible in the remote world of work.
Live Your Dreams is our core studio value associated with personal growth. It is born from our team's shared motivation to gain mastery, discover, understand, and solve interesting challenges inherent in our creative endeavor. Bea Morales, 31st Union Environment Artist in Valencia, Spain has a unique journey to the video game industry and we're extremely fortunate to have her at 31U. Welcome Bea!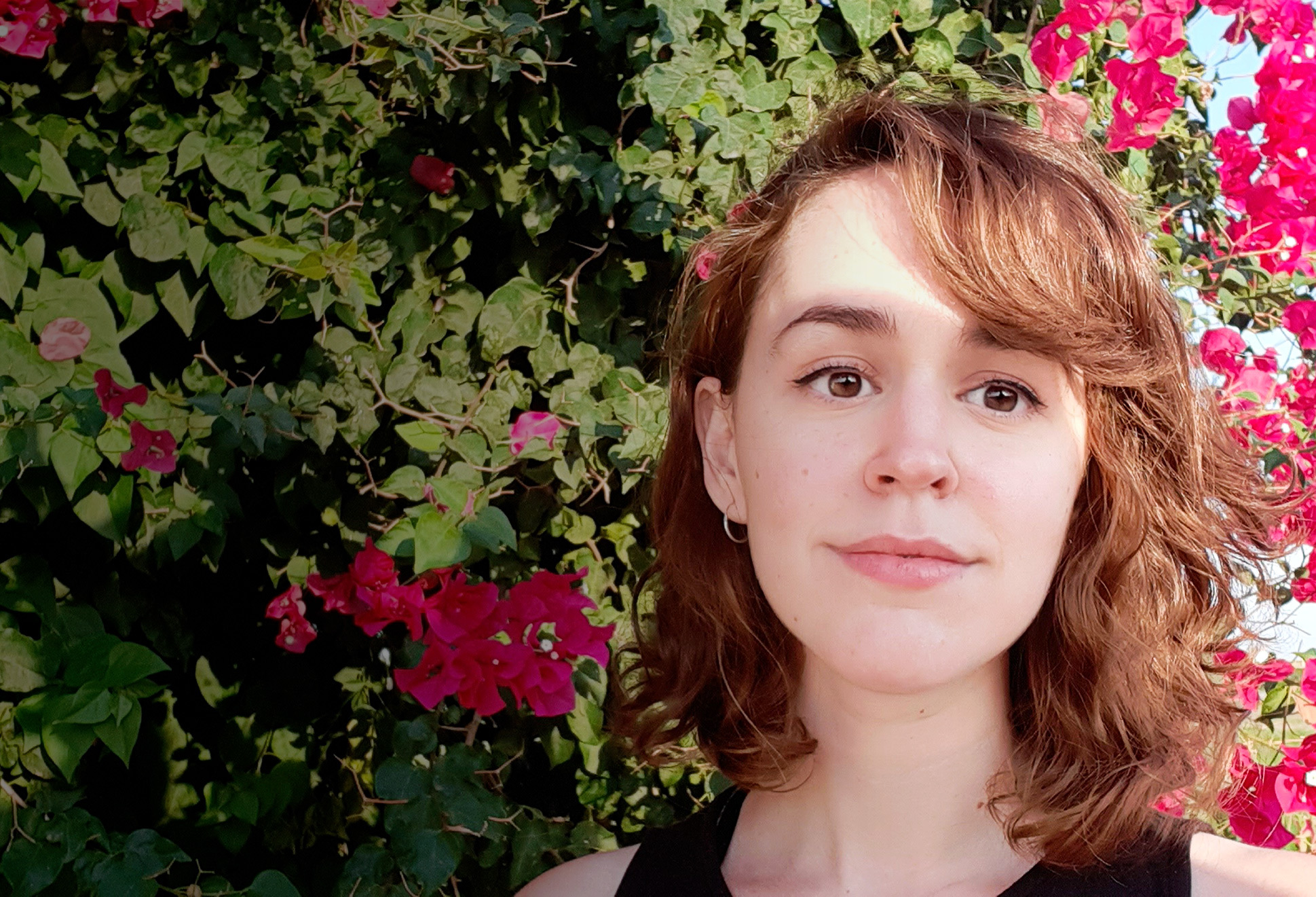 What inspired you to go into video game development?
I've always tried to explore my creativity through different forms (mainly photography) but I didn't plan on going into game development as a career. I studied Neuropsychology at the University I attended and started learning 3D years later. Working in 3D immediately reminded me of photography, because both technical knowledge and an artistic eye are needed every step of the way. I started learning in a casual way, just for fun, but I really liked the feeling of being able to create all kinds of things from reality, and it captured me somehow. At some point during this process, I realized I would be happy making 3D art for a living. I decided to pivot from my previous professional background to video games.
What surprised you about video game development?
That creating games is not a linear process. There are always unpredictable factors, which impact production and even force teams to change different aspects of development for the better. For me, game development is a group of talented people challenging themselves to achieve the best results while struggling against time, changes, mistakes and other contingencies. We collaborate to find solutions and rely on each other to create something meaningful.
How have video games influenced your life?
I've played videogames since I was little. I remember watching my cousins playing N64 and PSX games when I was 6. They lent me their old games and hardware. Some time later my parents bought me my first console, and then another, and another one…I was a lucky kid! Video games have been a key part of my entertainment since then. They are also a way to spend good times with friends and meet other people who share my interests. I have connected with people through video games, and from a psychological point of view, I think they have made a positive impact on my cognitive skills and creativity.
Are there any current trends in gaming that you find exciting or inspiring?
Video games are more and more emotionally immersive with each generation and I love that. From realistic to stylized, detailed or minimalist, AAA or indies, I see that the trend is to generate a unique emotional and sensorial experience through design, narrative, mechanics, art, and soundtracks. This has been happening for decades but as long as the technology and resources to make games evolve, the stories that are shared with us are capable of resonating more than ever.
What is unique about the 31st Union team in Valencia compared to other experiences you've had in your career?
Without a doubt the team culture. We were already a bonded team in elite3d, across all departments and projects, and that hasn't changed now that we are part of 31st Union. Everyone here is passionate about what they do and commited to making the studio a place where well-being is as much a priority as is excellence.
Which of our Studio Values most resonates with you?
Live Your Dreams. Growth is a concept that moves me in my personal and professional life. I like to say that I don't age, I grow, and there isn't growth without challenge so I tend to challenge myself to understand my opportunities and what I'm capable of doing. Working in an environment that allows me to feel I'm really evolving as an artist and as a person is very important for me.
What is your favorite video game? What do you love about it?
Difficult question, because I don't have a single one. Each of them evokes good memories in me from different stages of my life. Every console generation has given me its gems so I can't really choose, but there are some that occupy important places like MediEvil, Mass Effect, Ghost of Tsushima and Animal Crossing. What do I love about them?
MediEvil: I was obssesed with platform games when I was a kid. Love the sense of humor and the spooky artstyle in this game.
Mass Effect: The story
Ghost of Tsushima: The stunning environment design
Animal Crossing: What can I say about a game I've played for +300 hours? The world is a mess so I like to evade reality simulating that I live in a cute utopia from time to time!
Tell us something about yourself that many people do not know about you
I can sing. I even wrote and "composed" a pair of songs. But I don't feel confident enough to do it in front of an audience, so if I'm asked to sing I probably won't do it. Unless Tobias Forge himself asks me to do so, in that case I could make an exception.
WE ARE HIRING!
We are seeking passionate and talented collaborators to join our team! If you'd like to hear more about our studio, the team, and the opportunity to help shape our culture and creative vision, please connect with us at https://www.linkedin.com/company/31st-union-official