DEVELOPER PROFILE – LINN DENG
As we celebrate Asian American and Pacific Islander (AAPI) Heritage Month, we are proud to recognize the contributions of this diverse community within our studio and the video games industry. Here at 31st Union, one of our core values is "Welcome All". We do this by striving to create a fun and inclusive workplace where everyone feels valued for their unique perspectives and experiences.
We are thrilled this month to introduce Linn Deng, our awesome Senior Concept Artist. She shares what drew her to the industry, what surprised her about being a game artist, and why she is inspired by the team at 31st Union. We believe that games should reflect the diversity of our world, and we're committed to creating games that everyone can enjoy. Join us in learning more about Linn and celebrating AAPI Heritage Month!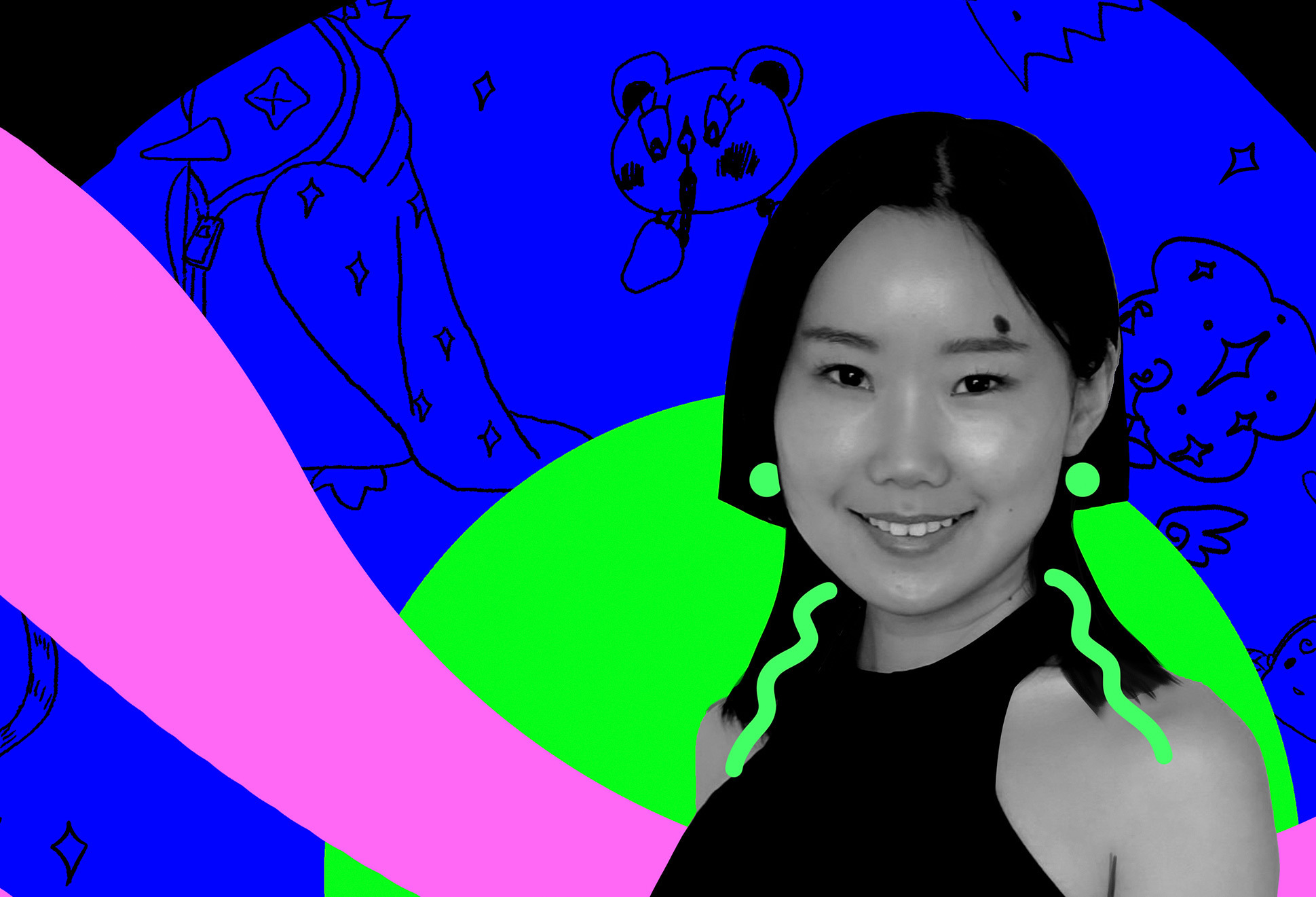 What inspired you to go into video game development?
Growing up, I was a fan of manga and children book's illustration, and I was amazed by how these stories and characters could transport me to new worlds and spark my creativity. That love for visual storytelling and creating immersive experiences is what led me to pursue a career in the entertainment industry, specifically in video game development.
Working as part of a creative team is also a big part of what inspires me. Collaborating with other artists and designers, each bringing their own unique talents and perspectives to the table, is an amazing experience.
What surprised you about video game development?
For artists, it's not just about creating pretty art. Equally important is creating fun and engaging content for players to enjoy, which requires a lot of collaboration and iteration with other team members.
The level of attention to detail required also surprised me. We need to consider every detail and ensure that everything is polished and well-crafted to provide the best experience possible for players.
Most surprising, however, is the level of passion and dedication that goes into making a video game. It's a labor of love for many of us, and there's nothing more rewarding than seeing players enjoy and appreciate our work.
Are there any current trends in gaming that you find exciting or inspiring?
As a female Asian artist, I find it inspiring to see more games featuring diverse protagonists and tackling issues such as LGBTQ+ representation and cultural sensitivity. I am excited that 31st Union is committed to the value of Welcome All. This is showcased every day in the studio and the game we're making for players.
I'm also excited about the rise of indie games and the creative risks they take, providing new and unique experiences for players with different art styles and techniques.
What is unique about 31st Union compared to the broader industry?
The diversity of our team, with people from a variety of countries and backgrounds coming together to create amazing games. Working with an international team is incredibly inspiring, as it provides me with new perspectives and ways of seeing things that I may not have considered otherwise.
Which of our Studio Values most resonates with you?
LIVE YOUR DREAMS. Pursuing a career in the entertainment industry has always been my dream, and I feel incredibly fortunate to be doing what I love every day. I believe that it's important to chase your dreams and passions, no matter how daunting they may seem.
Tell us something about yourself that many people do not know about you.
I cut my own hair even though it usually ends up looking like a disaster. Oh, and I should probably mention that I can't live without spicy food and dessert. Without them, life just wouldn't be as flavorful.
---
WE ARE HIRING!
We are seeking passionate and talented collaborators to join our team! If you'd like to hear more about our studio, the team, and the opportunity to help shape our culture and creative vision, please connect with us at https://www.linkedin.com/company/31st-union-official/
Learn about working at 31st Union. Join LinkedIn today for free. See who you know at 31st Union, leverage your professional network, and get hired.