DEVELOPER PROFILE – JAMES WILLIAMS
At 31st Union, we believe our next great inspiration is just over the next peak. We bring innovation to life through our openness to the diverse ideas of our teammates and courage to share our knowledge.
James Williams, 31st Union Senior Technical Artist, pushes himself and by doing so inspires others to Chase the Horizon. He hasn't earned the nickname James "Houdini" Williams for nothing. Welcome James!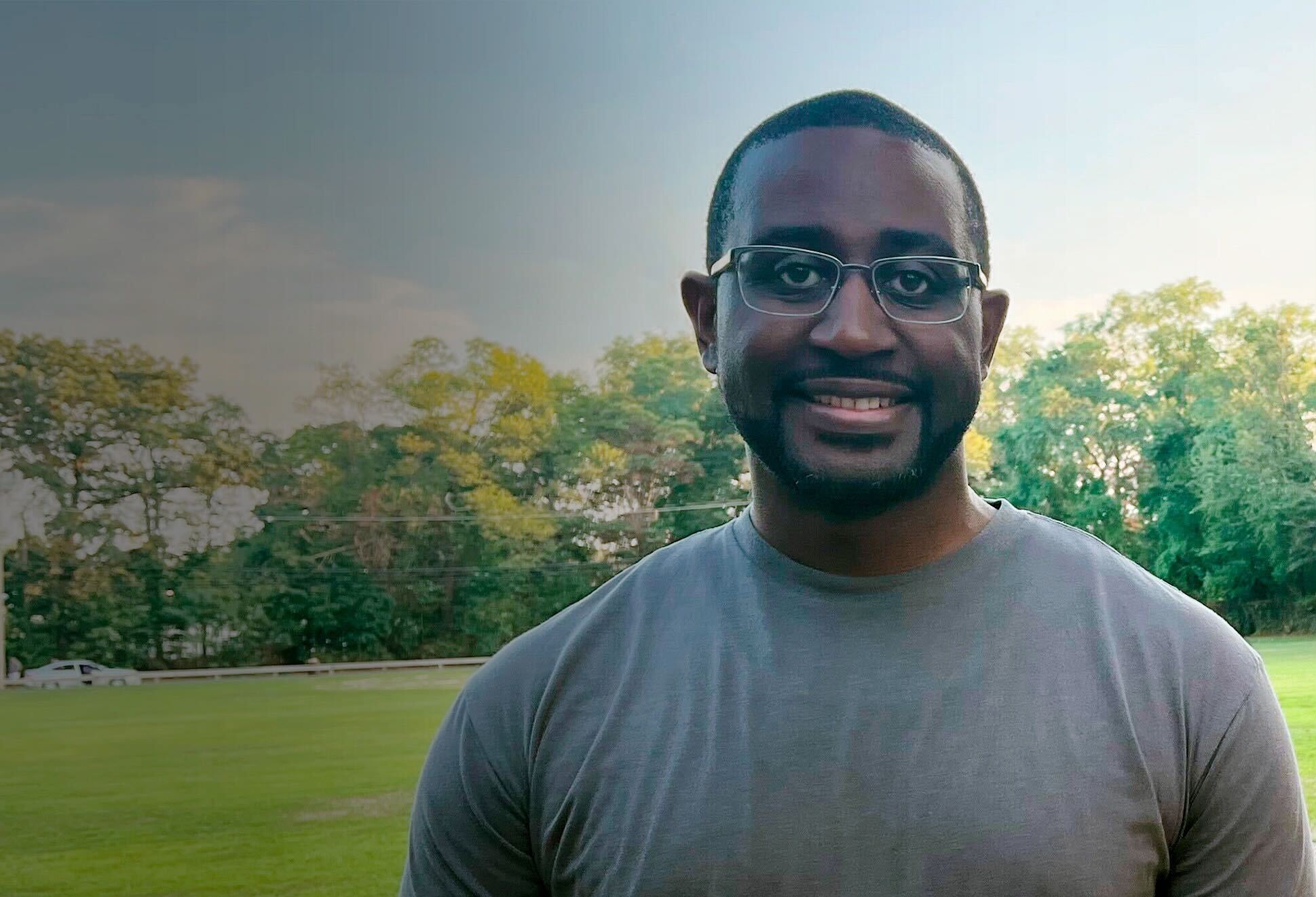 What inspired you to go into video game development?
I've always been a gamer. From the early days of Nintendo to buying an imported Japanese Sega Dreamcast, I've always played the latest and greatest games across many genres. Going to college I thought I wanted to get into AI and game logic, but then realized I enjoyed the art side more. After a short stint in the VFX world I decided to give the gaming world a try, especially since it is something I enjoy doing.
What surprised you about video game development?
What surprised me the most was the amount of play testing we do. I knew games had to be play tested and vetted, but was I unaware of the amount of time spent doing so. Before I became a developer, I definitely didn't think about the amount of time spent by developers to ensure the game is fun to play.
Are there any current trends in gaming that you find exciting or inspiring?
I'm enjoying the nostalgic trend to remake pixel games and side scrollers or ¾ view games like Hades and Dead Cells.
What is unique about 31st Union compared to the broader industry?
31st Union is my first foray into games so I can't compare it to the video game industry, but compared to the VFX industry there is definitely an emphasis placed on social and emotional well being.
Which of our Studio Values most resonates with you?
I believe I resonate best with CHASE THE HORIZON—our value focused on innovation. I've always enjoyed most things tech. Incorporating tech and/or tools that enhance our game and/or the lives of our artists is something I strive to accomplish.
Tell us something about yourself that many people do not know about you.
One thing many people may not know about me is that I play a lot of basketball. You can find me playing twice a day at times, either 6 a.m. or 8 p.m., and I would say at least 6 days a week.
WE ARE HIRING!
We are seeking passionate and talented collaborators to join our team! If you'd like to hear more about our studio, the team, and the opportunity to help shape our culture and creative vision, please connect with us at https://www.linkedin.com/company/31st-union-official