DEVELOPER PROFILE – CRISTINA SANCHEZ DIAZ
At 31st Union, we believe people will bring their best selves to work when provided a psychologically safe space to live their dreams and feel that they belong. We actively seek to learn from diverse perspectives and cultures so we may develop a collective understanding, identify better solutions, and promote a more inspired world.
This past year has exemplified these tenets as our global team celebrated the first anniversary of our new location in Valencia, Spain! In addition, we are so happy that Cristina Sanchez Diaz, 31st Union's Human Resources Business Partner in Valencia, has joined us. Though relatively new to 31U, Cristina is already picking up on the "Welcome All" vibes. Welcome Cristina!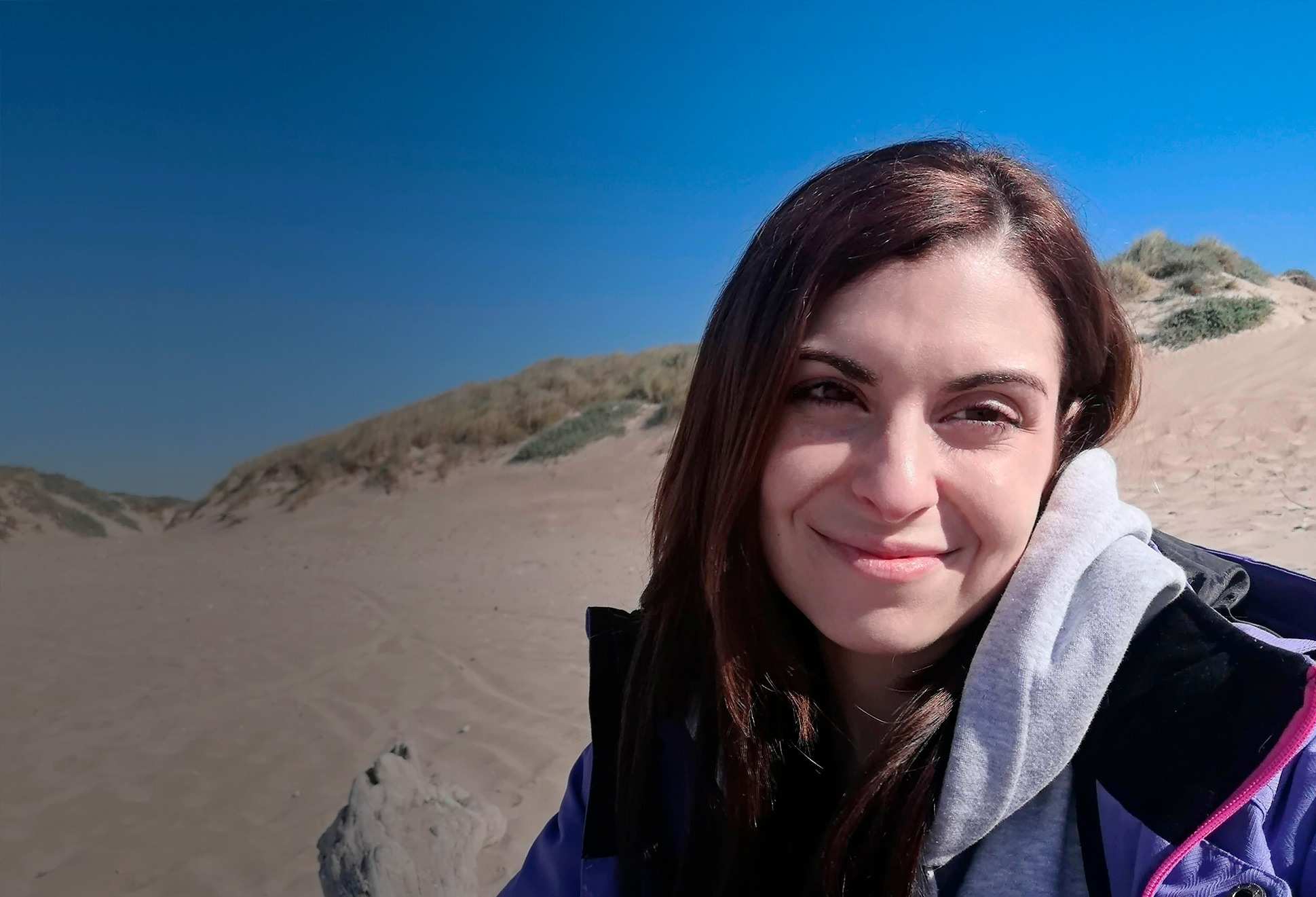 What inspired you to go into video game development?
I have always considered myself a creative person. Surrounding myself with a team that is constantly creating is a privilege that not only makes me happy, but also inspires me with every step I take.
What surprised you about video game development?
The team is constantly nourished by the knowledge and expertise of each colleague, constant feedback, and help fostered in a development environment.
How have video games influenced your life?
Since I was little, I have watched my father program and configure microchips as well as collect spectrum games in his "lab." My father studied electronics, and he worked at Telefónica for around 30 years, but his most favorite hobby was to program and fix every electronic gadget. I think that the passion and curiosity for the world of video games comes from there.
Are there any current trends in gaming that you find exciting or inspiring?
Virtual reality is a trend that catches my attention. The resolution of video games is more like a movie every day. Being able to connect a little more with the experience of the player in the first person becomes exciting.
What is unique about the 31st Union Valencia team compared to other experiences you've had in your career?
The feeling of camaraderie is here. I can work with everyone. The objectives are achieved with the united effort of all.
Which of our Studio Values most resonates with you?
"WELCOME ALL," our studio value for representation. Feeling comfortable makes me feel at home. The freedom to show myself and really be me makes me more committed to the team.
How could the video game industry create a more inclusive environment for developers?
Maintaining and creating diverse work environments where teams can create and communicate with each other is an effective way to generate points of connection between diverse groups.
What is your favorite video game? What do you love about it?
The Last of Us and The Witcher are my favourites. Something that I value a lot in these games is the infinite landscapes and the diversity of scenarios.
Tell us something about yourself that many people do not know about you.
In addition to my creative side (ceramics and painting), I like to visit archaeological sites, and feel a bit like Indiana Jones.
WE ARE HIRING!
We are seeking passionate and talented collaborators to join our team! If you'd like to hear more about our studio, the team, and the opportunity to help shape our culture and creative vision, please connect with us at https://www.linkedin.com/company/31st-union-official